John Hay House Music Fest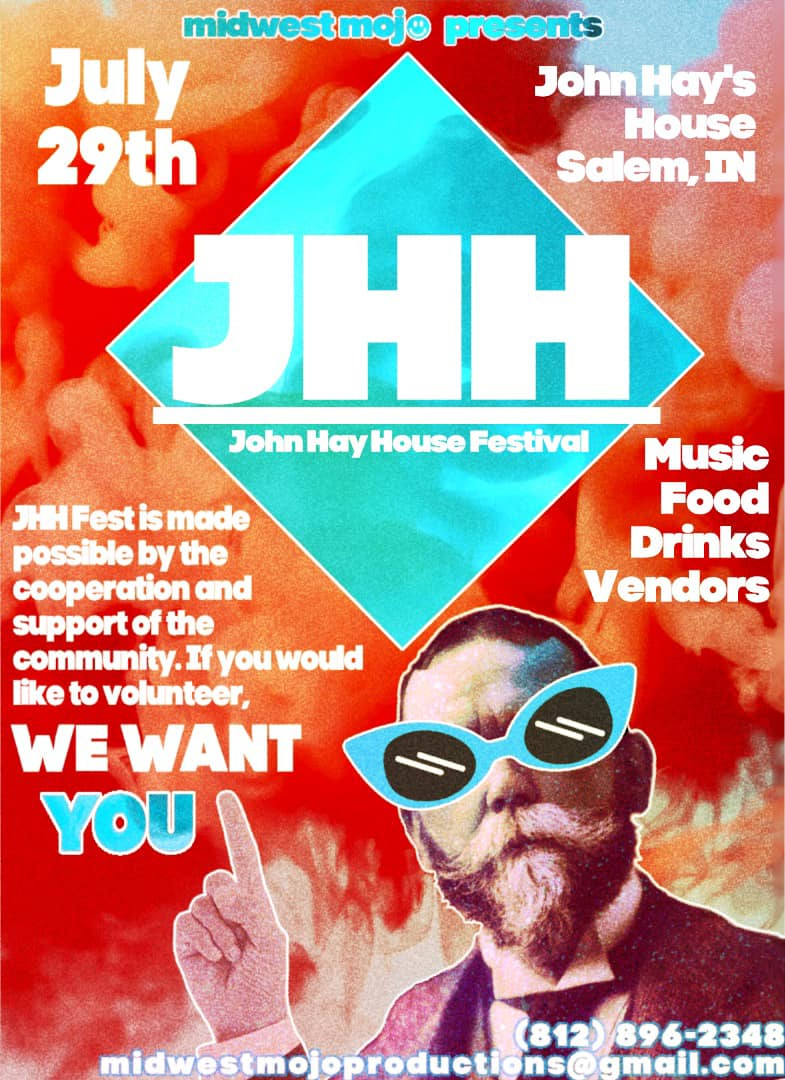 A growing staple of summer at The John Hay Center, The John Hay House Music Fest is presented by Midwest Mojo, will feature a wide array of performers sharing their music from 12:00pm - 11:00pm.
About Midwest Mojo
Midwest Mojo is a talented group of musicians from the Cleveland/Akron area dedicated to keeping the great music from the Midwest alive.
They recreate the sound and feel of artists such as John Mellencamp, Bob Seger, Grand Funk, Cheap Trick, Styx, Kansas, Akron's own Chrissie Hynde of The Pretenders, and a special tribute to Northern Ohio's own Michael Stanley.
That Midwest sound, music that mixes the energy of Rock and Roll, Blues, Country, and R&B to produce melodies that we, from the midwest, all grew up listening to. Come feel the energy, enthusiasm, and excitement that Midwest Mojo creates during their live performances.